admin - November 6th, 2023
Comments Off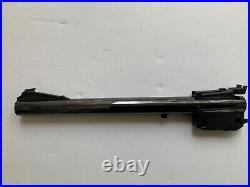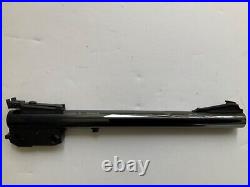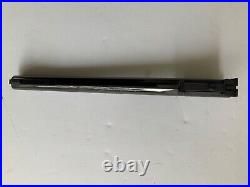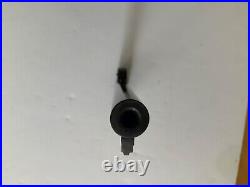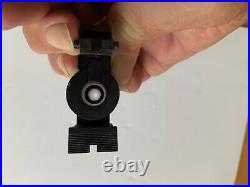 Very nice Thompson Contender barrel 10 bull barrel blued in 7mm TCU.

admin - November 6th, 2023
Comments Off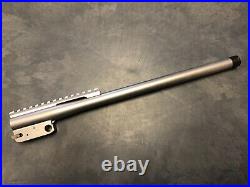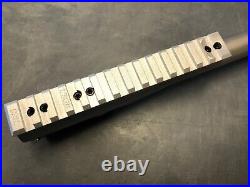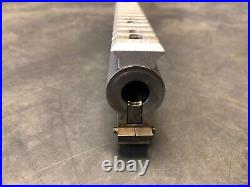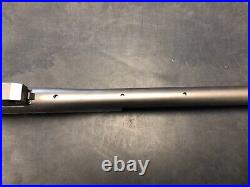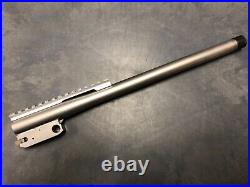 PLATFORM: SSK / Encore. These SSK Hunter Line custom barrels are made from Green Mountain blanks and will be part of our regular inventory. 997 BULL CONTOUR USE ANY 12GA FOREND.